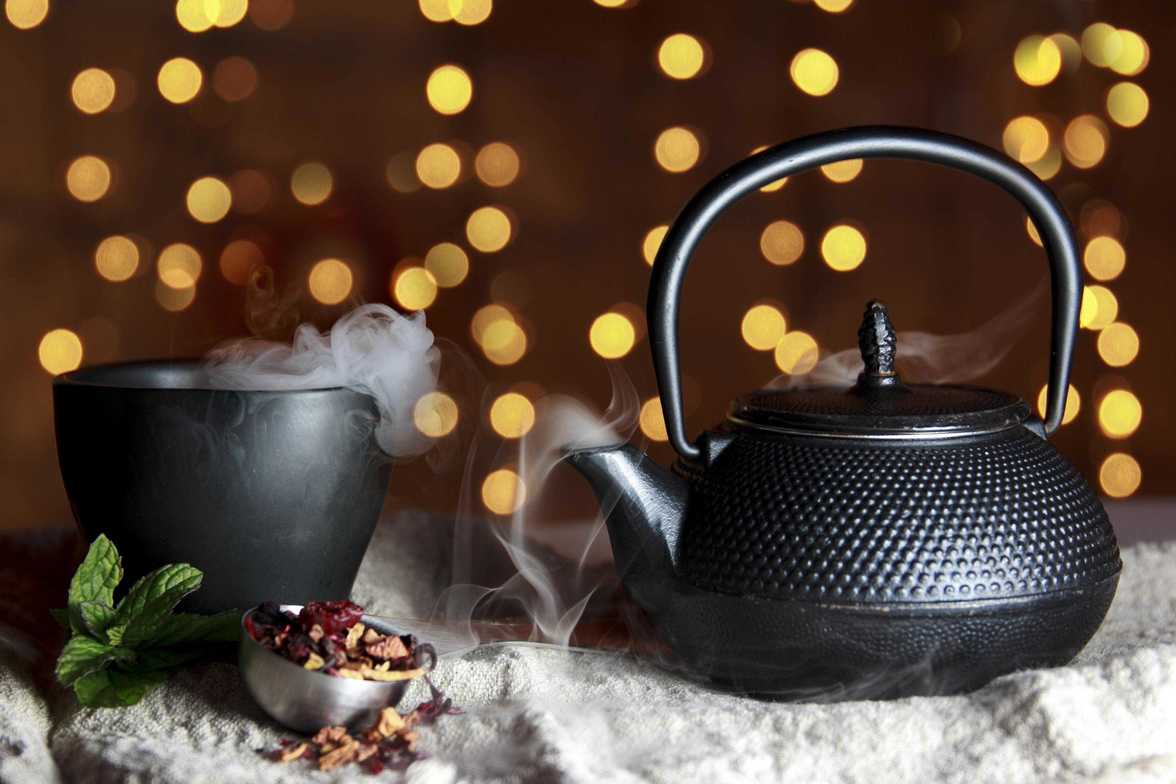 In the highly stressed world that we all live in today, adaptogens have begun to increase in popularity. You may not realize it, but you could already be including these herbs in your diet. Adaptogens are being added to supplements, teas, coffees, juices, and even chocolates. But what exactly are adaptogens? Let's talk about what makes these herbs so special, what they are used for, and three adaptogens that you may be interested in incorporating into your diet.
Adaptogens are herbs that have special chemical properties to help the body resist physical and emotional stresses. Literally, they help people "adapt" to meet their needs in life. A good metaphor for adaptogens would be the thermostat in a house. As the temperature fluctuates in a house, the thermostat can trigger hot or cold air to keep the house in a comfortable zone. Adaptogens work in a similar way with your body. When fatigued, they can provide extra energy, but also relax you if you begin to become restless. Adaptogens are widely believed to help with concentration issues, headaches, and support immunity, but also have been suggested to help fight cancer and high blood pressure. Here are three of the most common adaptogens being used today.
Ashwagandha
This herb has grown to be the most common adaptogen used today. Originally found growing in evergreens of Asia and Africa, Ashwagandha was traditionally used in India as a medicinal tonic. Today, the herb is used mainly to treat chronic stress. There are many studies showing Ashwagandha reduces stress-related fatigue and improves immune functions. There are also some studies suggesting Ashwagandha helps individuals manage anxiety.
Rhodiola
The roots of this plant have been used in traditional medicine in parts of Europe and Asia for many years. The two biochemically active chemicals in Rhodiola are rosavin and salidroside. These two compounds have been studied for their anti-stress and anti-aging properties. It is believed that these substances act to support DNA repair during times of stress. Recent research has suggested that these compounds may also have cancer-fighting abilities, but no definitive studies have been completed.

Ginseng
This Chinese herb has been used for thousands of years as a way to reinvigorate a person's chi. The properties of ginseng come from the presence of ginsenosides found in the roots of the plant. These natural steroids are believed to stimulate and improve the function of the cardiovascular, nervous, and immune systems.
Adaptogens have been known to affect how the body reacts to prescription drugs. If you are on prescriptions it is important to discuss with your primary care provider how adaptogens may affect them. If you are interested in trying different adaptogens, want to learn more about them, or want to learn how to implement them into your diet, schedule a nutritional consultation with your Rochester nutritionist. Here at Rush-Henrietta Family Chiropractic, your chiropractor in Rochester has extensive knowledge of nutrition and the many adaptogens that are available. Give us a call and schedule a free consultation today.