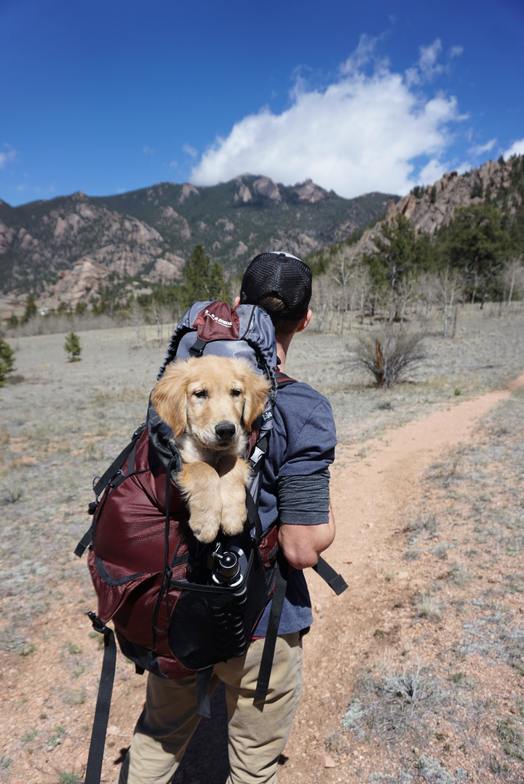 With lockdown last year we saw a massive increase in people getting out and going on hikes. Rochester, NY is centrally located between many great hiking trails. With Letchworth, the Finger Lakes, and the Adirondacks so close by, you are always only a few hours away from some of the most beautiful places in the country. Making sure you are prepared for these hikes is important and one of the best ways to prepare is having the right nutrition. Eating right before and during a hike can enhance the experience by reducing fatigue and allowing you to enjoy the views with your fellow hikers.
Before The Hike
Before the hike, the goal needs to be fueling up. This means a meal full of protein and carbohydrates. The main fuel your body is going to be using during a long hike will be glycogen. These are carbohydrates that have been stored in your muscles and liver. Long moderate exercise such as a hike will slowly burn glycogen till it is depleted. Once it's gone, you may begin to experience fatigue. Eating a meal rich in complex carbohydrates before the hike will ensure that your muscles are storing the optimal amount of glycogen. You should also have a good source of protein before the hike as well. This is your last chance to use protein for the recovery of your muscles, and any protein you eat while on the hike will mostly be burned for energy.
During The Hike
During the hike, the goal should be to eat small and often. You should try to eat a small snack at least once an hour. Snacks on the trail should contain mostly carbs and fat. While some proteins that are eaten during a hike will go towards muscle repair, the majority of protein consumed will be used for energy. This is because the liver can convert protein into sugars. Since everything we eat while hiking goes straight towards energy, our snacks should consist of carbs and fats. This is more efficient because these nutrients will be used directly for energy without needing to be modified in the liver.
The snacks you bring on a hike should be low or moderate glycemic index foods. High glycemic index snacks, like processed foods, will cause a massive spike in blood sugar. The body's response will be to release a large amount of insulin in an attempt to lower your blood sugar. Typically the body will overshoot how much insulin it needs and your blood sugar will crash. This will lead to fatigue, headaches, and possibly hunger. Lower glycemic index foods will slowly introduce sugar into your bloodstream, reducing the body's insulin response. This will provide more energy over a longer period of time. Some good examples of low glycemic index foods to take on a trail are dried fruits, nuts, apples, and peanut butter. Many of these are already found in pre-packaged trail mixes.
Making your own trail mix is a great idea to consider. They are easy to prepare and are a great way to experiment with different types of foods. Once you know what you like and don't like, you now have a personalized snack that you can always bring with you on your hikes. Remember, it doesn't all have to be healthy. Some tasty cereals or pretzels won't be a problem if combined with the right foods.
If you are interested in hiking but feel your nutrition may be holding you back, schedule your free consultation with our nutritionist. Here at Rush-Henrietta Family Chiropractic, our goal is to help you achieve optimal health and allow you to enjoy all the things in life you want to do.